Ateliers deMonaco was delighted to be one of the sponsor of the Retrospective Ollon-Villars 2017 which is an international motor race that took place on August 26th and 27th in Switzerland.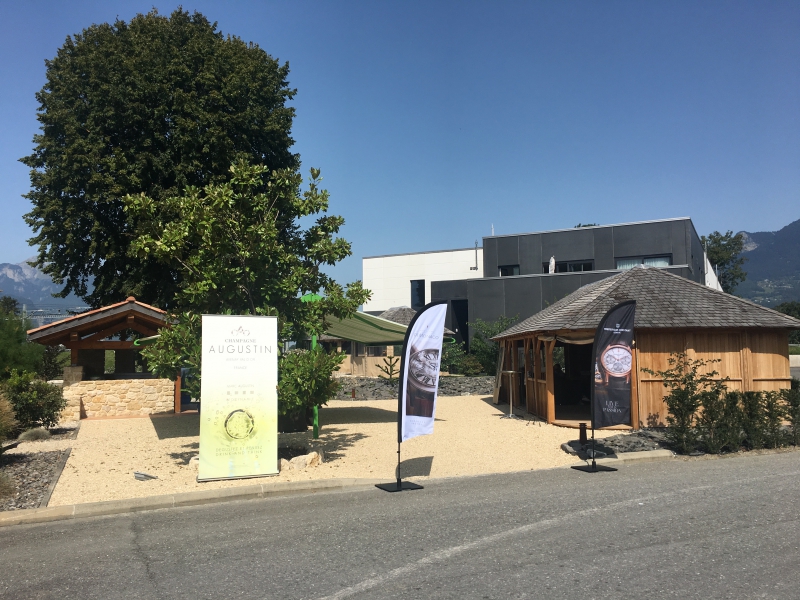 The 7th edition of the Retrospective Ollon-Villars have gathered about 250 drivers in the heart of the vaudoises Alpes.
The amazed onlookers have had the chance to see collection's cars like:
Sauber type C1, C2, C3, C6, C9, Tecno Formule 2, Abarth, Shelby, Ferrari, Pygmée, Porsche, Mc Laren, Lotus, March F1/F3, Matra F1, Brabham, F2 & F3, Cooper F1.
Sharing the same passion of the mechanics, precision and aesthetic, the cars lovers have had the opportunity to try the Ateliers deMonaco timepieces at the VIP corner.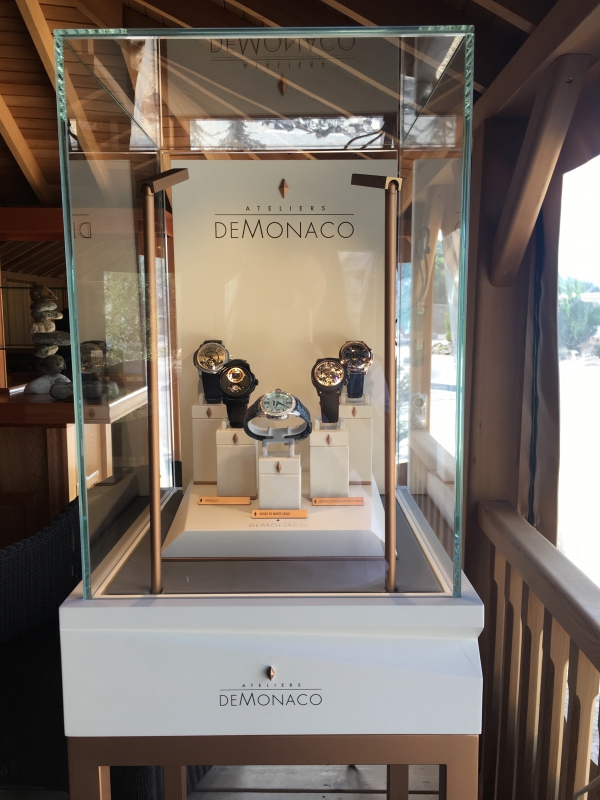 NOBLESSE OBLIGE