Coming from two distinctive industries, Prato Automobiles and Ateliers deMonaco have yet many common values. Passion, design, performance, technology, innovation, craftsmanship and know-how are the shared values of this car manufacturer and this watch manufacture.

Prato automobiles
Car manufacturer stem from the passion of two men: Bruno Prata, automobile designer and Rodolphe Tousset, mechanical engineer. Both wanted to create a car with an aggressive and dynamic look and thus giving raw and pure sensations.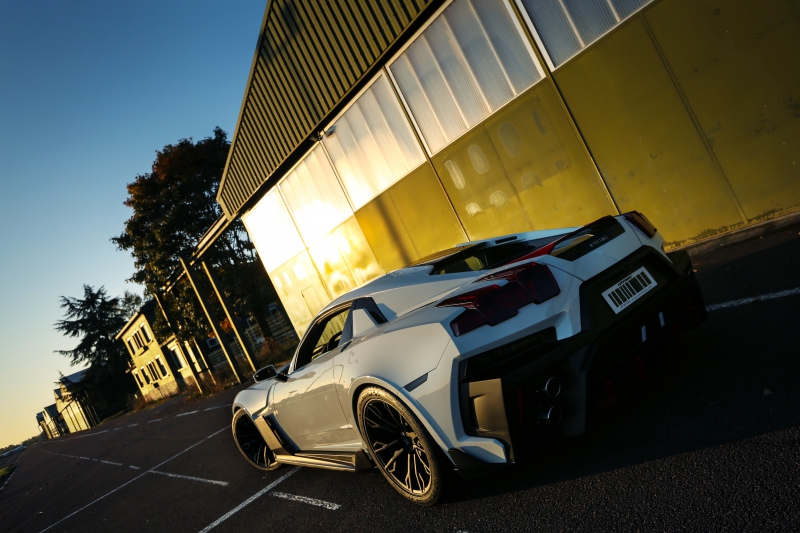 Ateliers deMonaco
Ateliers deMonaco is a watch manufacture issued of a watchmaker's dream, Pim Koeslag, about creating its own tourbillon minute repeater movement. Founded in 2008, the brand counts today 6 in-house movements blending tradition and watch making know-how with technical innovation.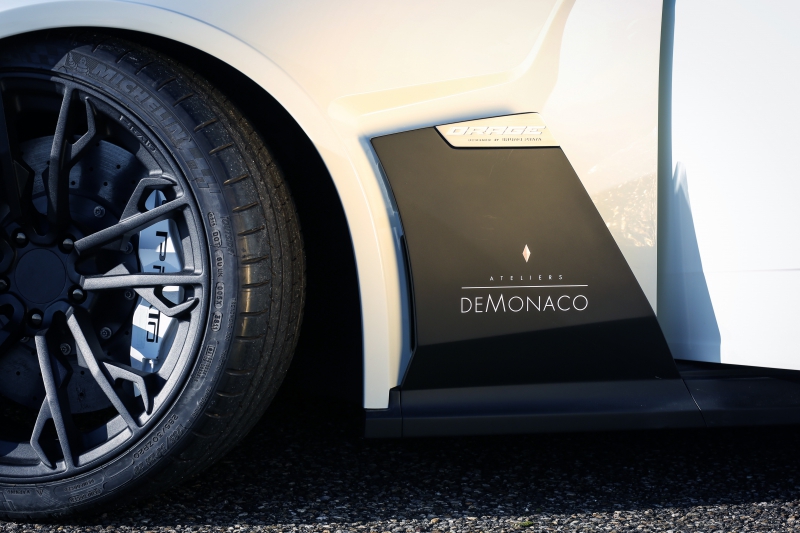 When the automobile industry meets the watchmaking industry
Prato Automobiles and Ateliers deMonaco have worked on a spectacular project which becomes today a reality.
After several years of research and development, the supercar called Orage from Prato Automobiles is born. This car is a pure marvel which offers to its driver an experience and pure, raw and dynamic driving sensations. Thus respects the core values of the car manufacturer. Concerning the technical aspect, three technologies are turning this car to an innovative concentrate:
World's most powerful naturally aspirated V8 engine mounted in a production car with 900 hp
World's first car to use full OLED technology for its optics
World's first car to use aerospace electronics with sterling 24 carat gold connectors for full reliability in extreme conditions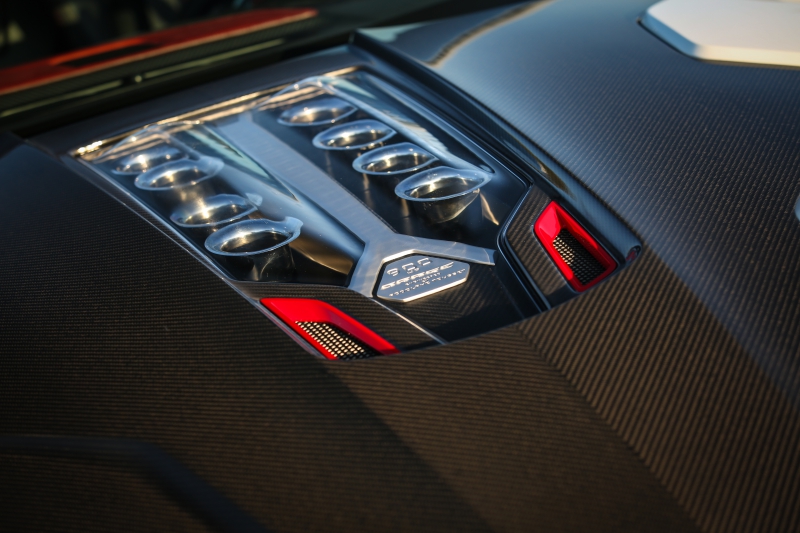 The car is intrinsically linked to the watch Ateliers deMonaco Tourbillon Oculus 1297 ORAGE. Indeed, this timepiece is in actually the hypercar ORAGE's key. An electronic chip is placed in the watch strap and allow the opening of the car.
The Tourbillon Oculus 1297 Orage watch is equipped with the patented Tourbillon XP1movement which had needed several years of research and development and presents the below technical specifications:
One of the most precise tourbillon movement in the world with a tolerance between 0 to 2 seconds per 24 hours.
A perfect tourbillon's cage balance
A silicium escape wheel and lever
A 22 karats gold hand-engraved rotor.
The car and its watch will seduce their users. They both made of ultra-light carbon fiber and are limited to 19 pieces. In addition, the car chassis' number is carved on the watch dial. The whole making a combo of sporty and refined design.